BROADWAY STAR OF RENT
#. 1 BILLBOARD SONGWRITER
ASCAP AWARD WINNER
NATIONAL COMMERCIAL SPOKESPERSON
"Carla Bianco writes powerful melodies and lyrics that are tuneful, heartfelt, and enlighten us to her beautiful strength and spirit."
Michael Kooman
EMMY NOMINATED COMPOSER OF STAGE AND SCREEN
"From the moment Carla sat down at the piano to sing me one of her songs I knew she was a gifted and talented Artist."
John "Jellybean" Benitez
HIT MUSIC PRODUCER
"Carla's got a great spark, a unique perspective, a unique gift!  I always want to see and hear what she's up to."
Michael Greif
TONY AWARD NOMINATED DIRECTOR OF RENT, DEAR EVAN HANSEN & GREY GARDENS
COMING SOON
Releasing new music Summer 2021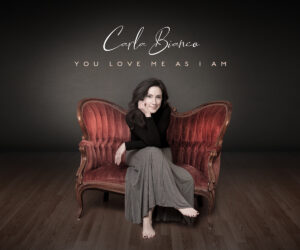 Watch for the announcement of the the release date of Carla's first single, "You Love Me As I Am," to be followed by the EP of the same name. Better yet, use the subscribe form below to sign up for all future notifications of new music releases, performances, or appearances.
"We are thrilled to continue working with Carla on her new album!  Her songwriting is inspiring and we are proud to be involved with her and this project."
Bob Frank
CEO, BFD/SONY ORCHARD
"The minute I heard Carla's voice in "You Love Me As I Am," I knew it had to be the theme song for our TV show about the Pittsburgh Pirates charitable efforts. It expressed the heart in caring for others. It was perfect."
Jack Becker
PRODUCER FOR INSIDE PIRATES BASEBALL SHOW
"Bianco's music is a true representation of how talented she is as a polished musician. Her songwriting skills are top notch."
Steve L. Walker
JUST VIBIN'
ABOUT HEARTS ON FIRE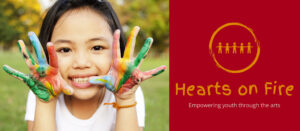 Carla acts as Executive Director and Music/Voice Facilitator with Hearts on Fire, a nonprofit art and music program empowering youth of all ages, backgrounds and ethnicities from marginalized communities of Pittsburgh.  All program offerings are based on a theme supporting wholeness and healing and consist of on-site and outreach workshops, events, on-going classes and summer camps in the areas of mixed media, painting, drawing, collage, drumming, voice and songwriting.
CARLA'S Kitchen
Cucina Bella
No Results Found
The page you requested could not be found. Try refining your search, or use the navigation above to locate the post.
CARLA'S JOURNAL
Quiet Reflections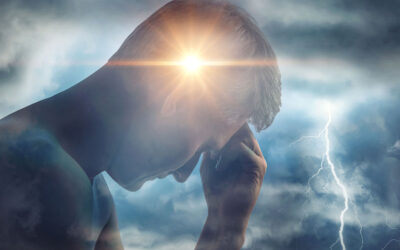 God cleans out the dusty closets of our souls.  Day to day, we feel the weightiness that troubles and burdens can cause in our bodies through exhaustion, sickness and disease. We try to take care of ourselves in the ways we know how through exercise and eating right...