CARLA'S KITCHEN
CUCINA BELLA
Carla's Favorite Dishes to Cook
Another way I love to create is cooking for my family!  I learned from my mom who came to America with my dad and two brothers before I was born. My family is from a small town called San Vito Chietino, a few hours from Rome in the Abruzzo region. We have been to Italy several times to visit family and we absolutely love it!  I'll share some of my favorite simple dishes that I learned from mom and some that I discovered on my own. And just some ways I like to make dinner a celebration on ordinary days. Viva Italia!  Enjoy!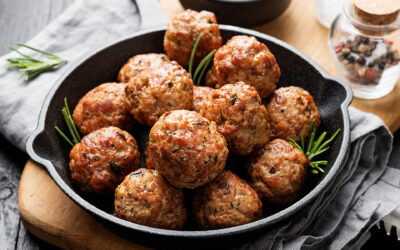 Nowadays meatballs are made in almost every kind of way! And I definitely have an appreciation and love for them all.  But I always come back to my old-style favorite way to make meatballs that I learned from my mom. It's simple but so very delicious and always a big...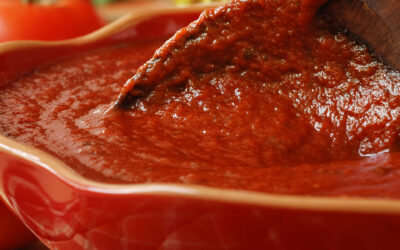 You can't think of Italian cooking without thinking of old-fashioned red marinara sauce or gravy as some like to call it. Traditional spaghetti and meatballs are a staple meal in our home that always brings the family together at the table talking and laughing.  It is...